GREENMAX APOLO Series machine for polystyrene recycling
Publish date
October 10, 2017
Description
APOLO Series foam recycing compactor can compact large size and lightweight PS materials into tight blocks at a ratio of 50:1. So that he compacted PS is easy to transport and convenient to recycle.
It takes a screw compression technology to compress the foam,we put the large size of foam into the machine and then press the button. This mechanical compression technology is safe, without smoke and low consumption. Siemens Control System makes the operation easy and simple. The applicable materials include styropor, styrofoam and food trays and cups.
If you are interested, please contact us:
Global manager: Lucy Shen (Ms)
Cell phone: +19095094199
Email:
[email protected]
Address: 805 Barrington Ave.Ontario, CA 91764
More Information:
http://www.greenmax-machine.com
sponsored ads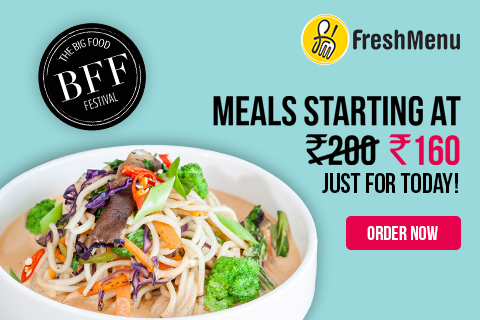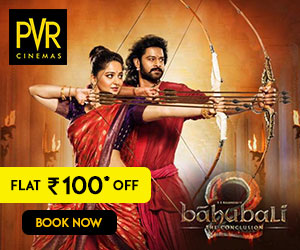 This listing expired, you cannot contact seller.