Styrofoam recycling specialist - GREENMAX Mars Densifier
Publish date
October 8, 2017
Description
MARS Series provides another way to do the foam compacting by melting. It is more efficient than the APOLO series machine. Heat makes the foam melt down to a container hardened like a rock. It reduce the volume at high ratio of 90:1, so that the ingot has a better density and could save more handling cost.
It suitable for many foam materials. The applicable materials include PSP, XPS, PSP and food trays and cups. It is really a machine which can make our life more convenience.
If you are interested, please contact us:
Global manager: Lucy Shen (Ms)
Cell phone: +19095094199
Email:
[email protected]
Address: 805 Barrington Ave.Ontario, CA 91764
More Information:
http://www.greenmax-machine.com
sponsored ads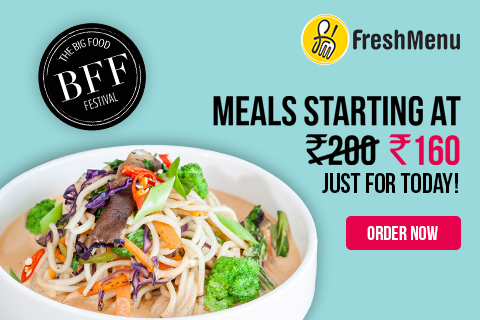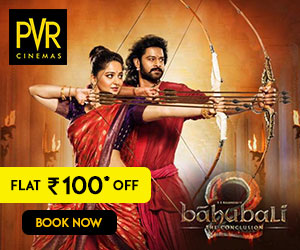 This listing expired, you cannot contact seller.