The performance of GREENMAX ZEUS C200
Publish date
October 10, 2017
Description
ZEUS C200 is a kind of Styrofoam screw compactor. It is more efficient than the APOLO series machine . The upgrading technology can prevent the compacted EPS, PE Foam and other material from scattering. Surface Melting Technology makes the outside of the block rock like a stone, screw compression technology produces continuous logs at a ratio of 50:1. So that it can reduce the valume greatly and offer convenience for recyclers.
The applicable materials are various, including EPE(PE FOAM), EPP, EPS, XPS and PSP. Food trays and cups is also included.
If you are interested, please contact us:
Global manager: Lucy Shen (Ms)
Cell phone: +19095094199
Email:
[email protected]
Address: 805 Barrington Ave.Ontario, CA 91764
More Information:
http://www.greenmax-machine.com
sponsored ads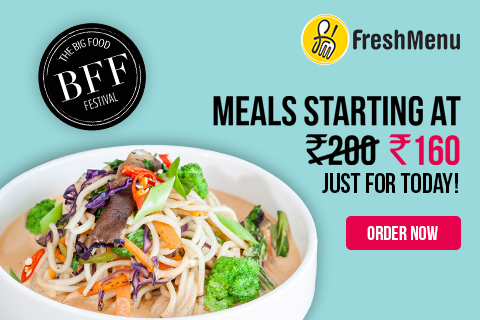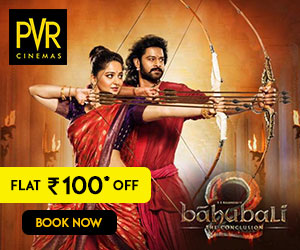 This listing expired, you cannot contact seller.