JAVA/J2EE Free training by Mr. Jayram on Tue 5th / Wed 6th / Thur 7th Dec @ 8:30 pm EST.
Publish date
December 5, 2017
Description
Enroll today:
https://goo.gl/forms/wjmmWAMuKBhlLAmI2
 We provide 100% Job Oriented Instructor Led Live Online & Classroom Training with Huge Course syllabus and on latest technologies.
 90% of Fortune 500 companies uses JAVA programming language because it's fast, reliable, robust and optimized for performance. Plus Java has very strong open source community helping new developers to move faster in their careers programming language.
 JAVA ensures a secure IT career with fat paychecks?
http://www.h2kinfosys.com/courses/java-online-training-course-details
Call: 770(777)1269 or email:
[email protected]
https://www.youtube.com/watch?v=90FrMft29No&list=PLJOLx7hnxa4-wid0i7VD6XsiPPE6I16t-
sponsored ads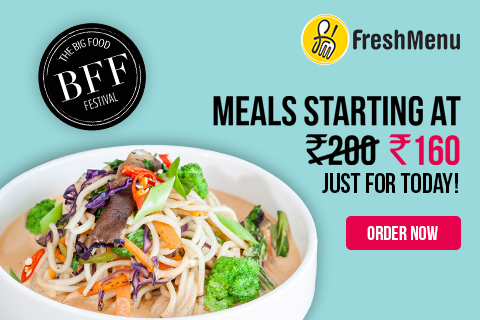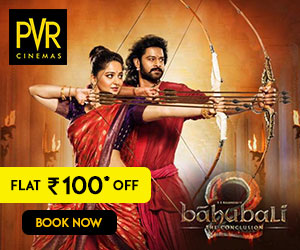 This listing expired, you cannot contact seller.