Unique Online Advertising Job.
Publish date
August 8, 2017
Last modification
August 21, 2017
Description
"Universal Info Service" offers an Ultimate Online Income Opportunity, A Reputed Online Job Provider [ISO 9001:2008 Certified] in India. Enroll & Earn Up to 45000/- Monthly. It's an Opportunity to those who want to earn EXTRA INCOME in their spare time. Internet Access is needed. Click our website at http://www.easypostjob4u.com or Email us at
[email protected]
or call us at 0353-2461473, 0353-2110484, Mobile:- +91-9434019000, +91-9474425752- Advertiser- GYD5903SPL.
sponsored ads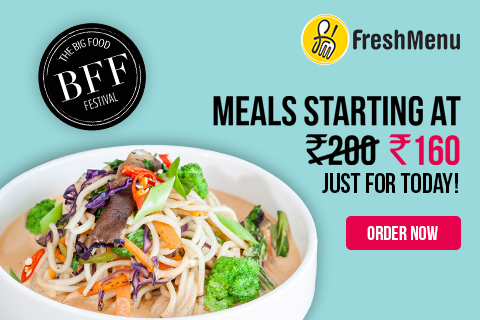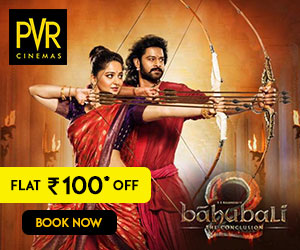 This listing expired, you cannot contact seller.